In my home town, a glassworks already existed in the 18th century. The stories of people whose parents worked in glass forming instilled in me the curiosity about this unique material.
After almost 40 years of work, I have realised that I've only tamed the glass. As a designer, I set myself, and the material, different requirements than when creating unique works. In the design of utility glass, we strive to ensure that the product is reproducible, meets users' expectations, and can be produced with excellent quality and production efficiency. As an artist, I don't have these limitations. I'm free to express my emotions in the glass.
Jan Siedlecki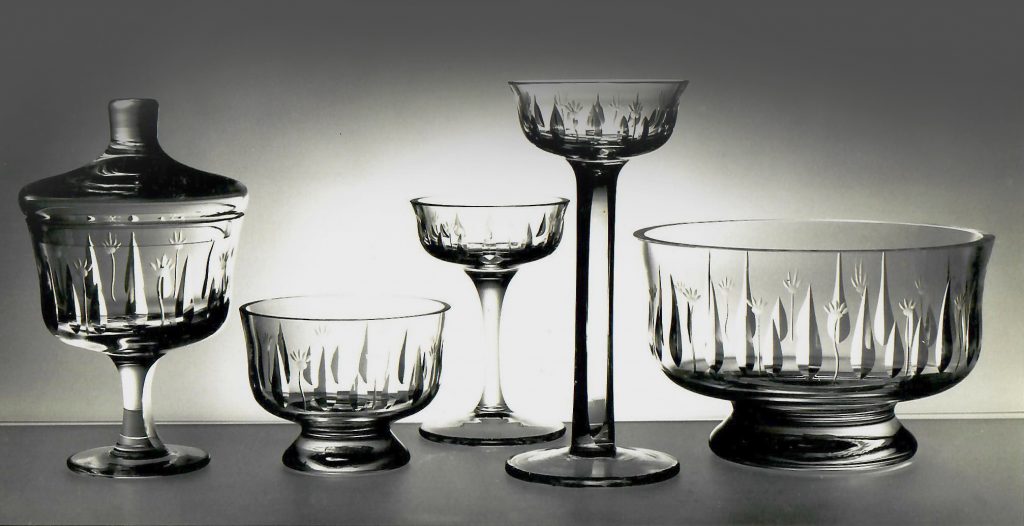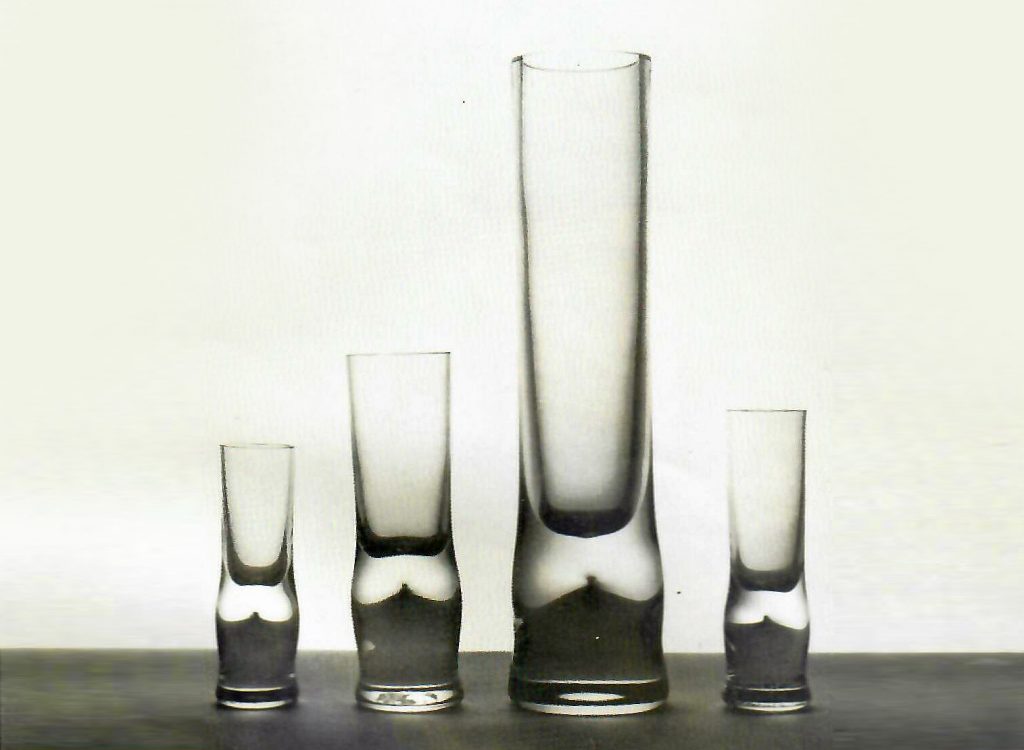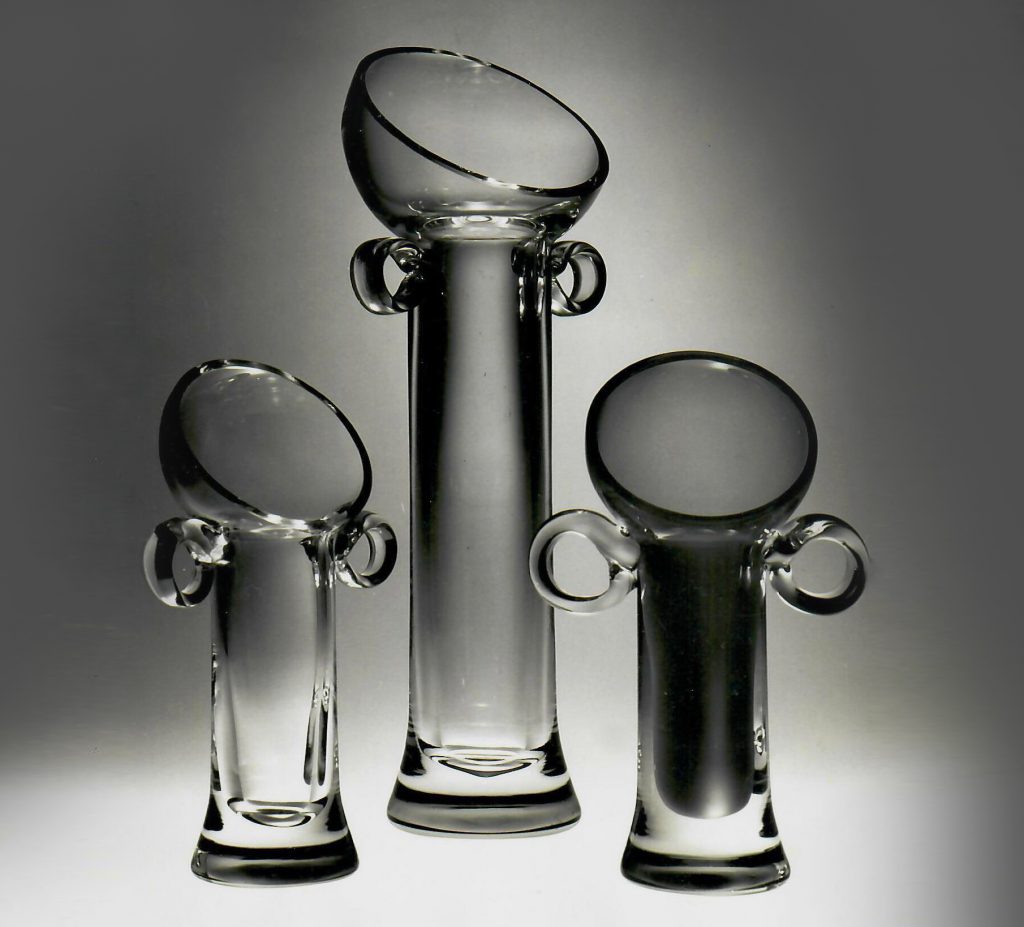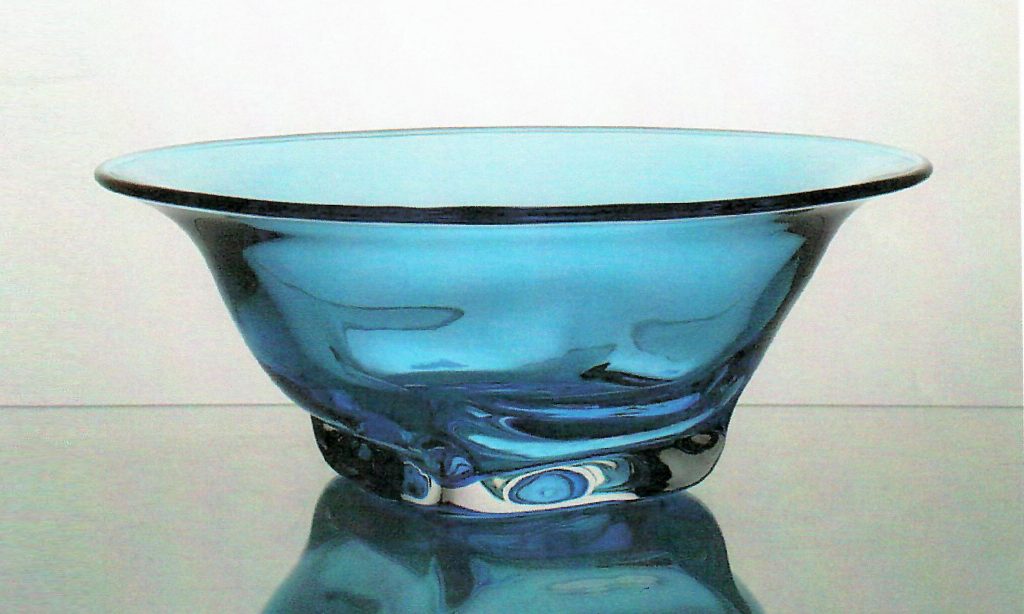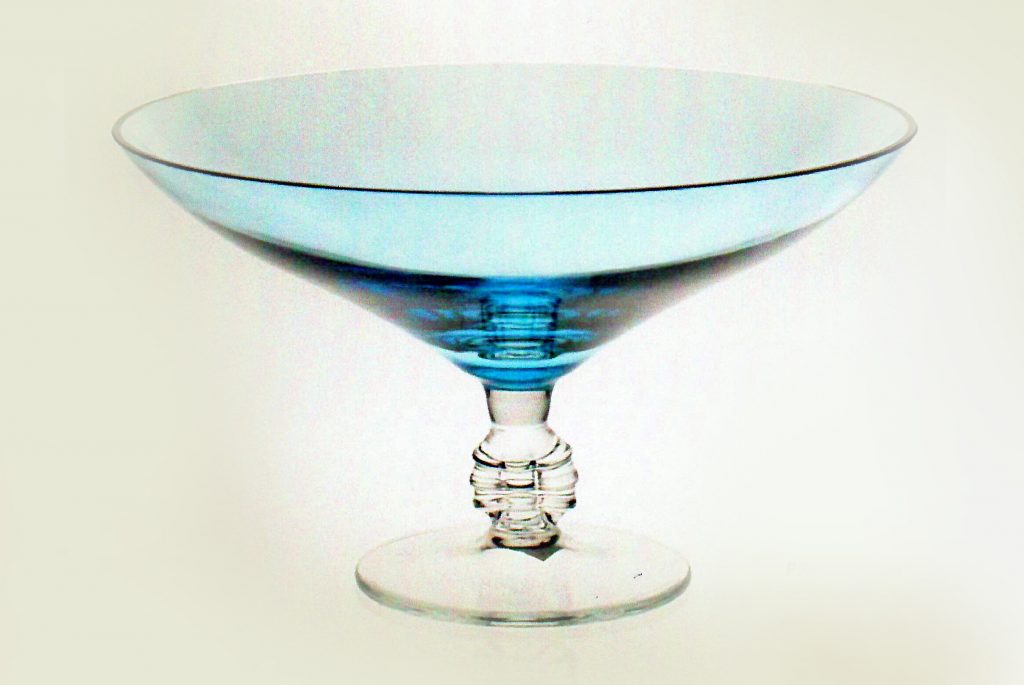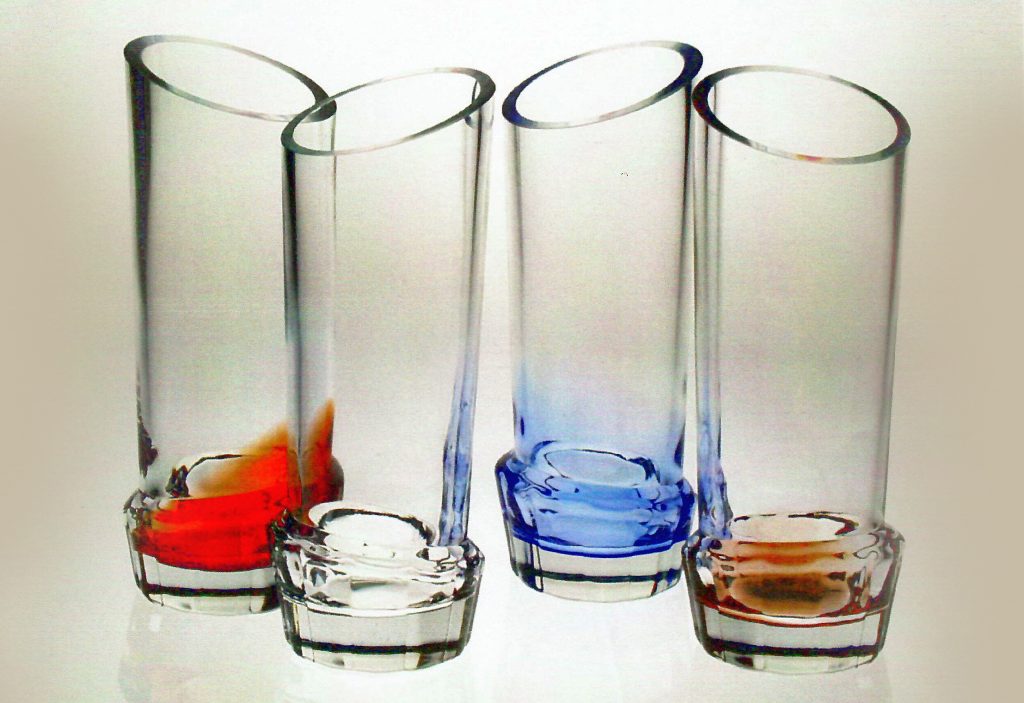 Graduated with honours from the Faculty of Industrial Forms of the Academy of Fine Arts (currently: Jan Matejko Academy of Fine Arts) in Kraków, 1973.
In the years 1973–2008, he worked at Krosno Glassworks (currently Krosno Glass S.A.) as a specialist in glass design. According to his own calculations, he created almost 40,000 designs. Many of them have won awards and distinctions, including: First prize for table glass design for Reflex, Institute of Industrial Design, Warsaw, 1988; main prize (ex aequo) in the CEVIDER design competition, Valencia, Spain, 1991, 1993; "Good Design 96" mark, Institute of Industrial Design, Warsaw, 1997; DOMEXPO Gold Medal at 99 Poznań International Fair, Poznań, 1999; Promotional Emblem of the President of the Republic of Poland "Teraz Polska" for the drinks set MONO, 1999.
The MONO series was shown at the exhibition "Common Things: Polish Products 1899–1999", organised at the National Museum in Warsaw, 2000, presenting works by 120 Polish designers. He has participated in 11 individual exhibitions in Poland, Norway and the USA, and 28 group exhibitions in Poland, Germany, Switzerland, Czechoslovakia (currently: Slovakia) and Spain.
He has works in museum and private collections, including the Schoen Palace Museum in Sosnowiec and the Podkarpackie Museum in Krosno. Siedlecki's glass nonpareils (a vase and glass) were placed in the collection of the Corning Museum of Glass in New York, USA, 1977.
Since finishing his work at KHS Krosno, he has been creating unique objects made of glass, drawings, graphics, paintings; he also works with photography.