She likes designing. It gives her real and unfeigned pleasure. She escapes from the divisions and evaluations of applied and pure art. She tries to be honest with the material and her own ideas about the world.
She respects the viewer, notices them, and values their opinion. She clearly defines her cultural roots – she is not ashamed of them in spite of the fashion for global visual unification.
She avoids chance, does not value chaos. She herself shapes the real world, and does not recreate the existing one – immune to influence, although contemporary, she respects tradition. Her unique works surprise with their size and breadth, maybe sometimes they are daring. They are countered by simple applied forms. Here, she mixes techniques and materials without fear.
"Energetic" is the proper term for her projects and realisations.
Anita Bialic, BB Gallery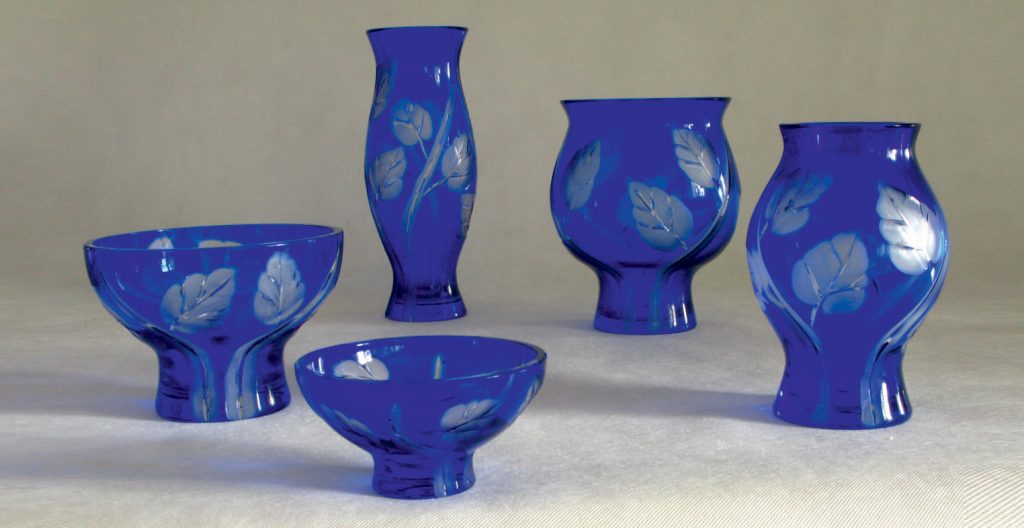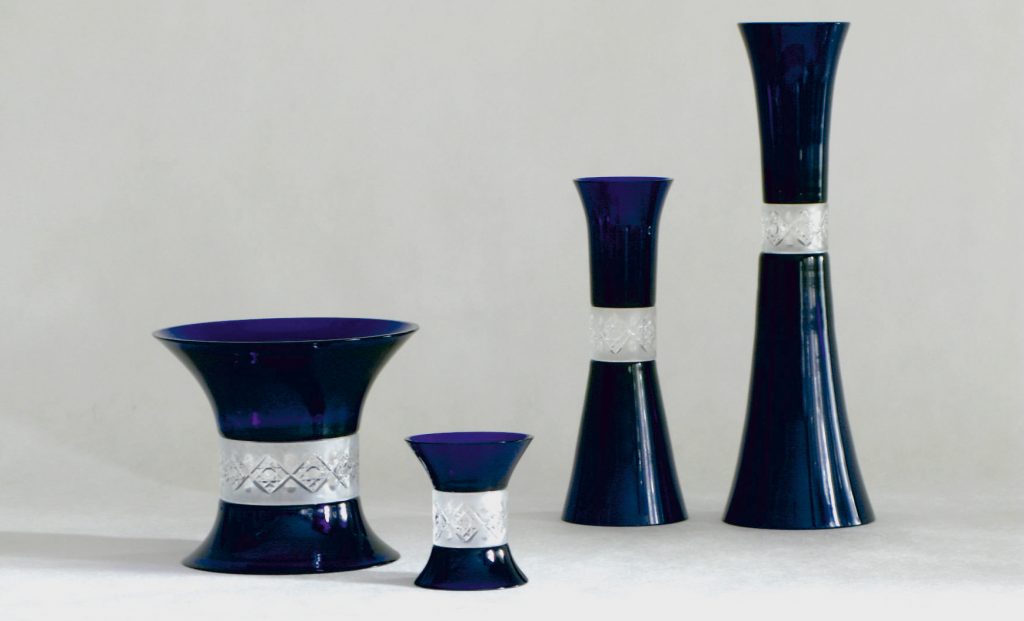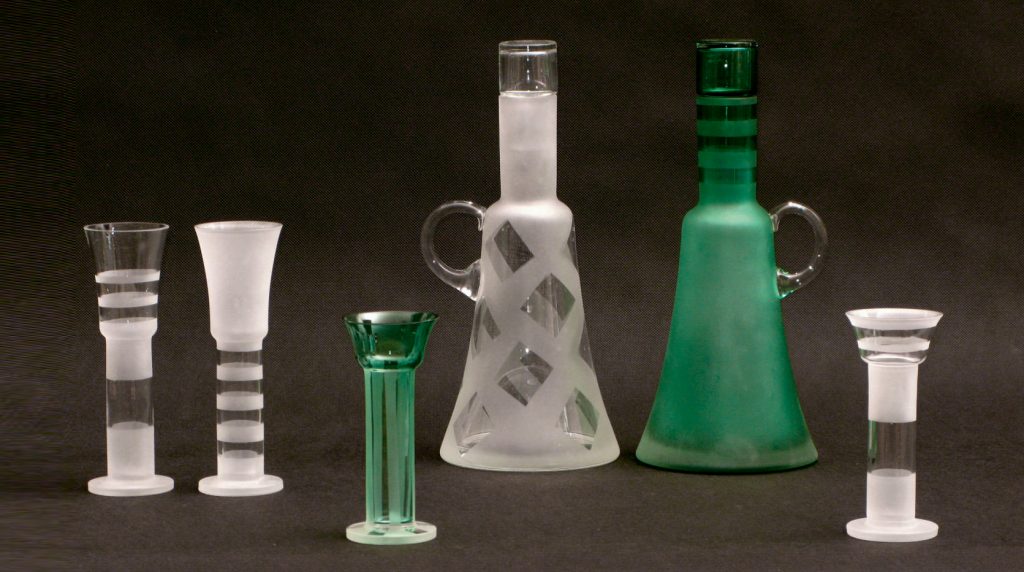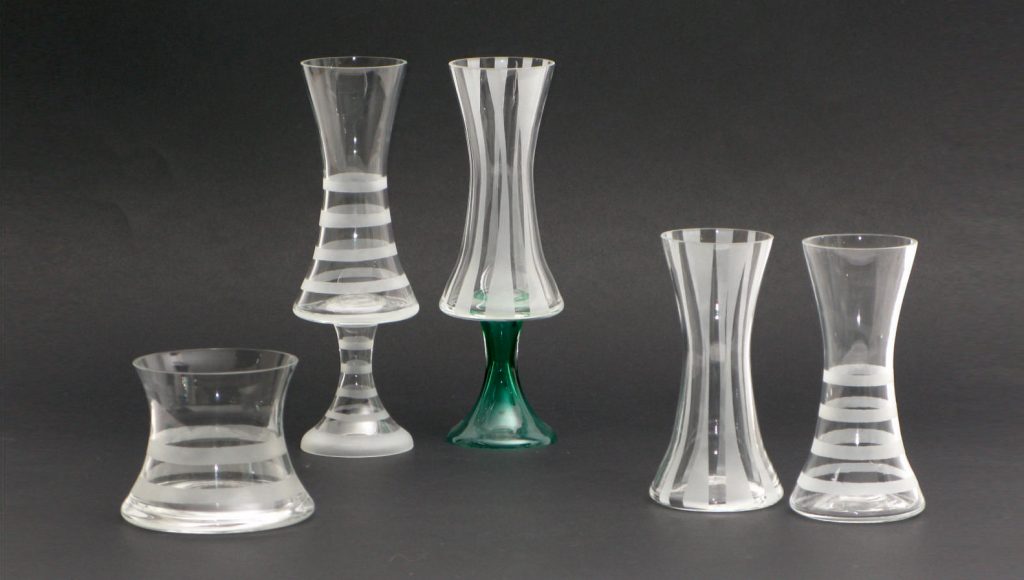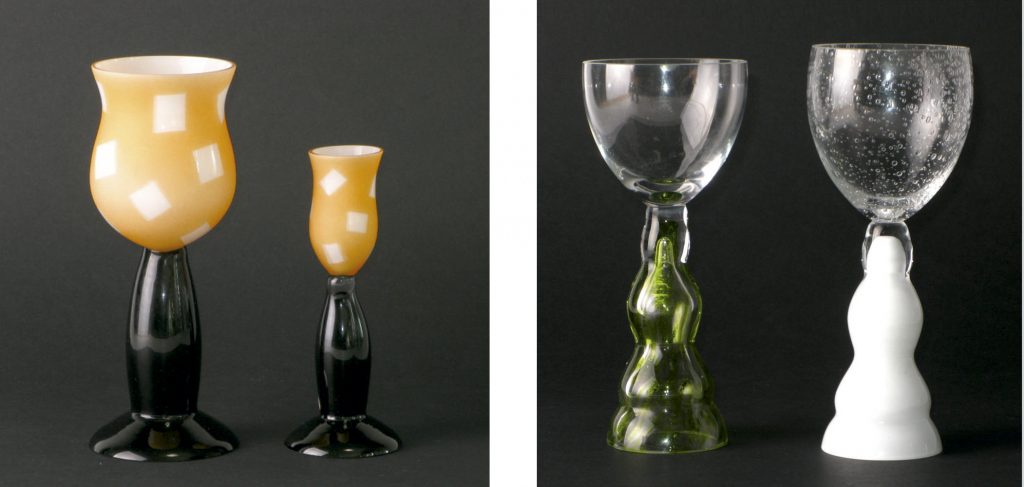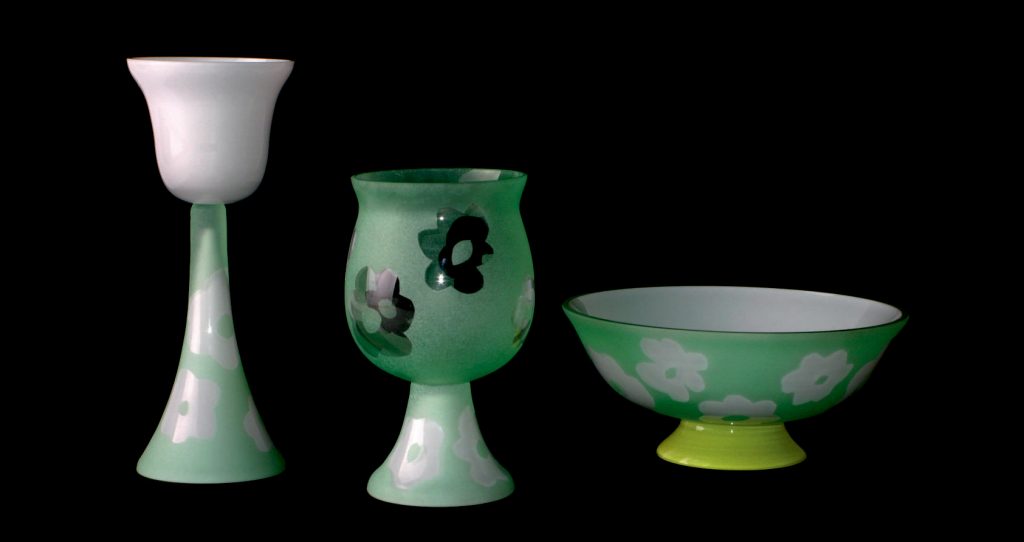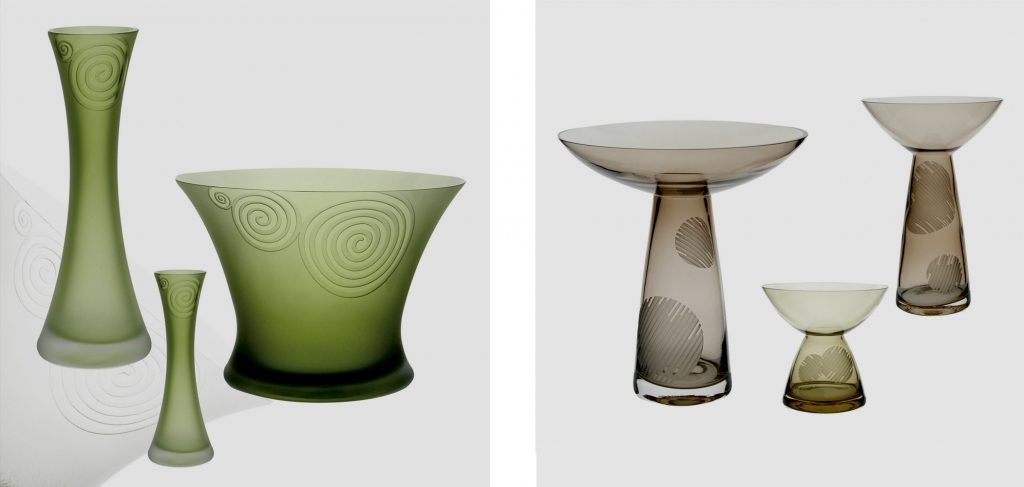 MORE PHOTOS:
She was born in Boleslawiec. In 1991, she graduated from the Faculty of Ceramics and Glass at the Academy of Fine Arts (now the E. Geppert Academy of Art and Design) in Wrocław.
She lives and works in Inowrocław. She designs glass, sanitary and tableware (faience and porcelain), printed fabrics and jacquards, as well as public, office, commercial and private apartment interiors. She is the author of new interior designs for many Inowrocław institutions, including the Irena Dubiska Concert Hall, the Jan Kasprowicz Municipal Library, the Juliusz Zarębski State Music School, and the Kujawy Cultural Centre and the Municipal Theatre.
She designed glass for the Irena Household Glass Glassworks in Inowrocław, the Deco-Glass Krosno Glassworks, the Krosno Glassworks KROSNO S.A. and Amer Glass. Her works have won awards at many exhibitions and industrial design fairs in Poland and abroad.
Museum and private collections in Poland and abroad which house her works include: the National Museum in Warsaw, the National Museum in Kraków, the Schoen Palace Museum in Sosnowiec, and the Franz Mayer Museum in Mexico City, Mexico.