The inventiveness and maturity of this versatile and talented designer was most fully revealed in the unique glassware which was mostly made in the late 1960s.
These were usually miniature adaptations of simple forms of vessels, bowls, jugs or spherical vases. They combined restraint and precision in the modelling with a variety of colours, each based on a specially prepared recipe.
The few works by W. Manteuffel have been dispersed; in Polish glassware, they hold an exceptional position, and are also undervalued.
Professor Paweł Banaś, Polskie Współczesne Szkło Artystyczne (Polish Contemporary Glass), 1982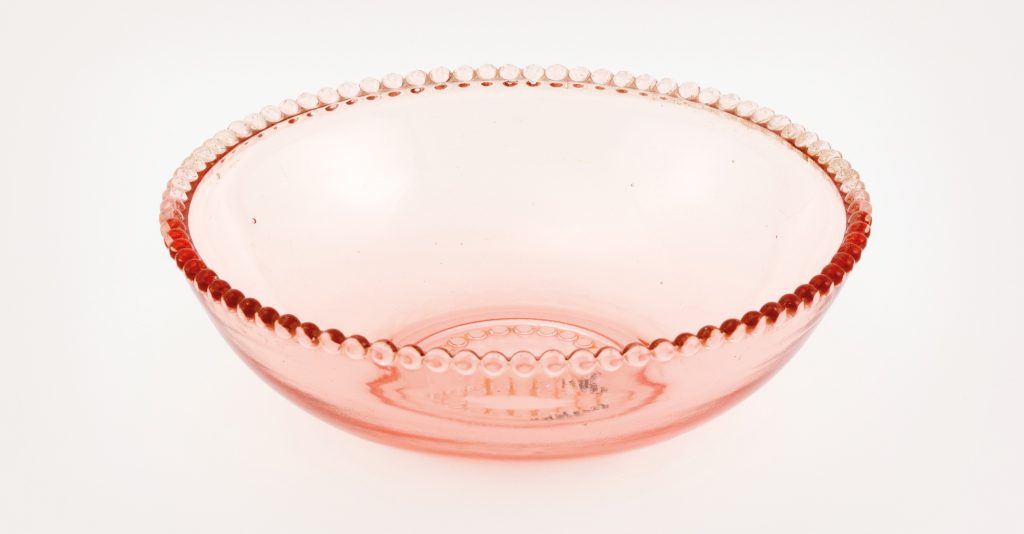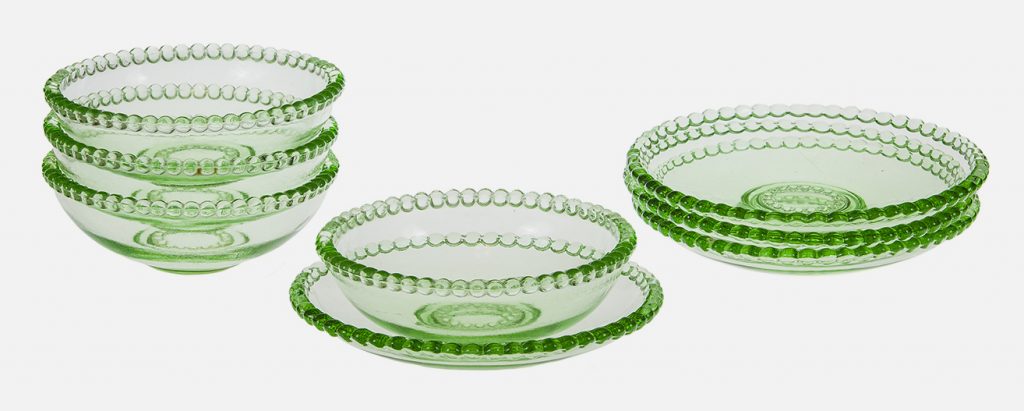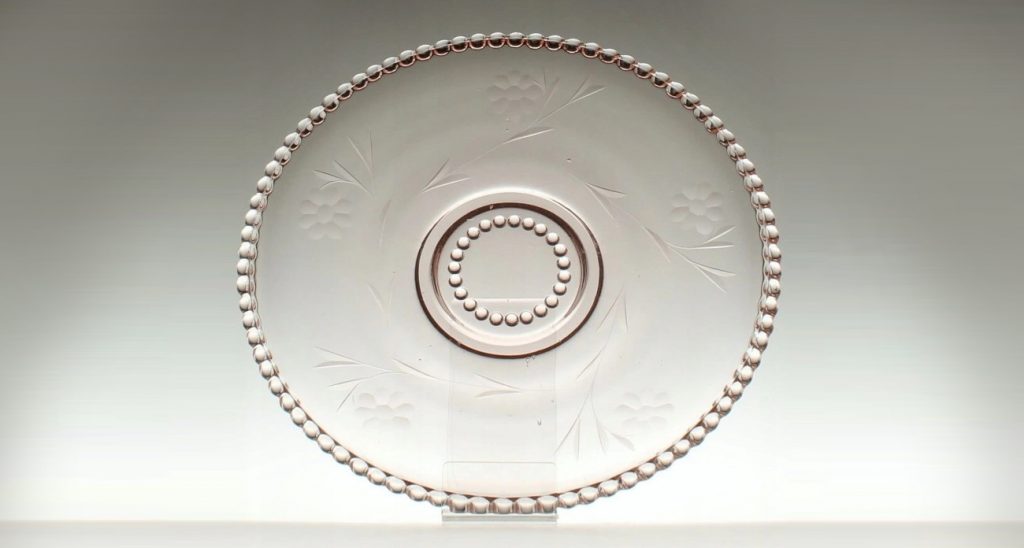 MORE PHOTOS:
Lived from 1906–1994. Diploma at the Academy of Fine Arts in Warsaw in the studios of, among others, Miłosz Kotarbiński, Wojciech Jastrzębowski, Karol Tiche, Tadeusz Pruszkowski, and Władysław Skoczylas, 1934. From 1935 to 1936 she was on a scholarship in Paris.
She started her professional activity in the 1930s as a graphic designer and illustrator of books for children. From 1946, she cooperated with the Production Aesthetics Supervision Office, established contacts with industrial plants, and conducted courses for employees of the Faience Plant in Włocławek. In 1946, she started cooperation with the glassworks in Polanica Zdrój, where she realised her unique works and supervised the projects of other artists.
In the 1950s, she worked as a designer at the "Sudety" Glassworks in Szczytna Śląska. She designed a number of utility sets made of transparent glass, decorated with small overlays in light amethyst and green.
In 1950–1955, she cooperated with Halina Jastrzębowska-Sigmunt and Henryk Gaczyński in designing chandeliers, among others, for the Palace of Culture and Science, produced in the "Józefina" Crystal Glassworks in Szklarska Poręba, (later HSK "Julia"). From 1959, she belonged to the Selection Committee of the Glass Industry. In the years 1964–1979 she worked as a manager of the design centre in the "Irena" Household Glass Glassworks in Inowrocław. She designed delicate vessels, as well as crystal cutters, in which she returned to the art déco style, constructed from straight line arrangements. In Inowrocław, she also started to create her unique works made of glass.
Her works won many awards and distinctions, including the Gold medal at the XI Triennial of Decorative Arts in Milan, 1957.
She participated in many collective exhibitions in Poland and abroad. In 1994 at Królikarnia in Warsaw a posthumous exhibition of Wanda Zawidzka-Manteuffel's work was held.
Her works are in museum and private collections, incl.: the National Museum in Warsaw, the National Museum in Wrocław, and the Schoen Palace Museum in Sosnowiec.