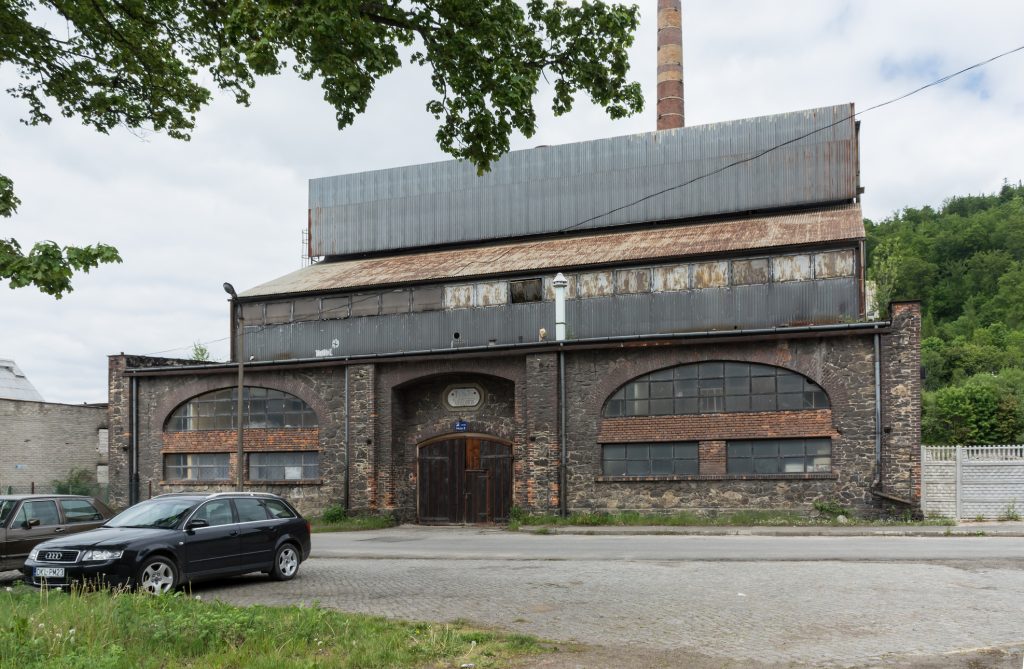 Founded in 1864 in Stronie Śląskie by Franz Losky. The original name of the glassworks "Oransko-Nassawska Glassworks", later renamed to "Oranienhütte", came from the name of the landowner, Princess Marianna of Orange.
Until the time of World War I, the label was prosperous. The plant collaborated with local polishing plants and grinders operating in cottage workshops, handing over semi-finished products to them for decoration and taking back full quality decorated glass for sale. After the Second World War, the glassworks passed into Polish hands. From January 1, 1950, together with all the Lower Silesian glassworks, the plant started to be subject to the Central Board of the Glass Industry and Precious Ceramics with its seat in Sosnowiec. The plant was then called "United Glassworks of the Lower Silesia Region – State Crystal Glassworks in Stronie Śląskie". In 1951, the company started its own smelting of boron-silicon laboratory glass. In 1953, the production of crystal glass for export was rolled out. From the 1960s, glass was produced in tank furnaces, and pressed glass production and a crystal paint shop were launched. In 1970, the name was changed to "Violetta" Crystal Glassworks in Stronie Śląskie. In the following years the plant developed dynamically, achieving high production and sales results and becoming the main exporter of crystal glass in Poland.
Coated glass was produced from 1990 and, from 1994, slow-moulded glasses that do not require decoration or chemical polishing, for which the main market was the USA. In 1992, the glassworks was transformed into a joint stock company, but the unstable economic conditions resulted in a systematic deterioration of the situation and eventually in the collapse of the plant. Production stopped in May 2008 and the decision to liquidate was taken in July. In 2011 the plant was bought by Minex CEI SA. Production was resumed and the glassworks operated until 31 December 2018, when it finally ceased operations and its buildings were demolished.
Designers associated with the glassworks: Lucjan Gajos, Monika Orkusz, Stanisława Paczos, Józef Podlasek, Janusz Robaszewski, Witold Turkiewicz